Providing high-quality professional services with a personal touch for 35 years. Serving Northern Virginia and the greater Washington, D.C. area.
Laura Medlock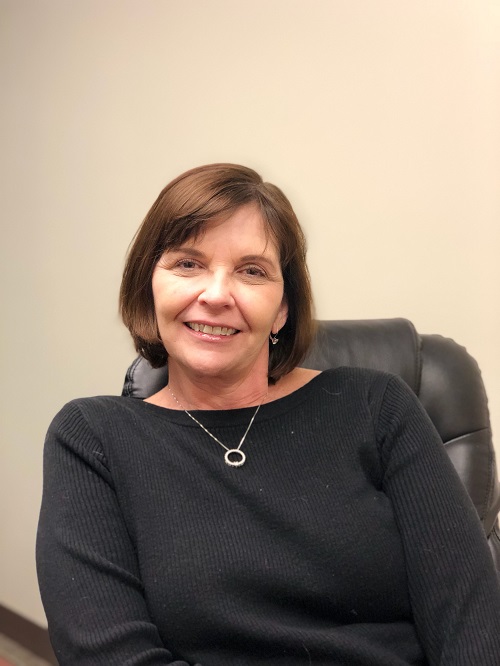 Email: LMedLock@coreycpa.com
Laura is our audit manager. She joined the firm in 1996 after 7 years of audit experience with two other local CPA firms. Laura is directly in charge of all audit engagements performed by the firm. She prides herself on being accessible and attentive to all clients small or large. Laura is married with two sons aged 19 and 15. In her spare time, Laura enjoys spending time with friends, family and her two dogs.