Providing high-quality professional services with a personal touch for 35 years. Serving Northern Virginia and the greater Washington, D.C. area.
Francine Fuhrer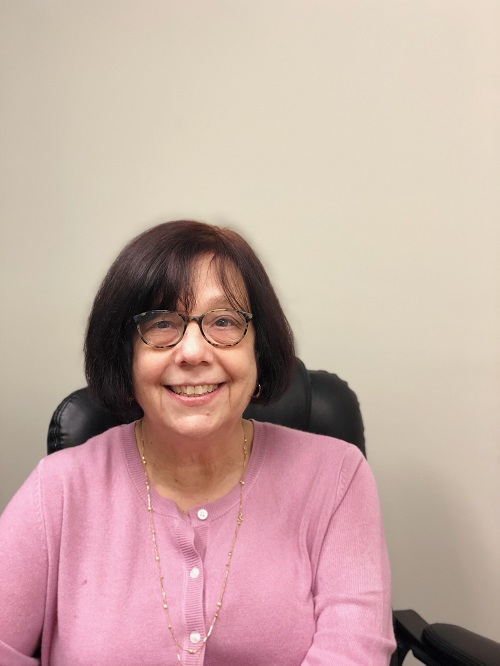 Email: FFuhrer@coreycpa.com
Francine joined the firm in 2008 as a staff accountant. She had worked as a CPA for over 9 years before a prolonged absence from the work force to focus on raising her daughter. Francine assists with audits and prepares individual income tax returns for existing clients. In her free time, Francine enjoys spending time with her 2 grandsons and traveling.