Providing high-quality professional services with a personal touch for 35 years. Serving Northern Virginia and the greater Washington, D.C. area.
Ann Huie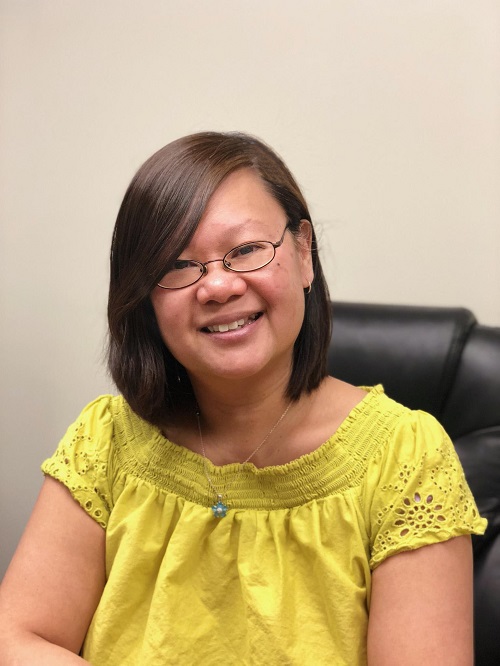 Email: AHuie@coreycpa.com
Ann is our senior accountant. She has been with the firm since 2006 after 14 years of experience in both public accounting and private industry. Ann assists Laura with audits, as well as working with our small business clients. Although Ann works with many clients, she makes each one feel like they are our most important client. Ann is married with a 10 year old daughter and a 9 year old son. Ann enjoys cooking, reading and movies in her free time.